The thing about features….
We want everything define. The nose, the jaw and everything
And the thing about me?
I don't have define nose or jaw. Especially the jaw.
I was born with a rather "squarish" face which was inherited from my dear father.
THANK YOU BIO-ESSENCE for sending a set of V-Shaped Facial Contour treatment over!
Bio-essence has innovatively blended Bio Energy Fluid, Bio Mineral Amino Acid Essence and precious natural ingredients such as Gingseng, Aloe Vera and Angelica with the addition of Royal Jelly and ATP to create their latest V Face Series.
First up is the Deep Exfoliating Gel which is to be used after cleansing milk.
It disappeared into "dirt" after some rubbing.
There was no soapy or sticky kind of feel which was quite refreshing.
Exfoliating is good for the skin as it removes the dirt and dead cells on the skin.
Imagine them sticking or 'living' on your face! :/
If you have a lot of black/white heads, you can also remove them with Bio-essence Deep Exfoliating Gel 🙂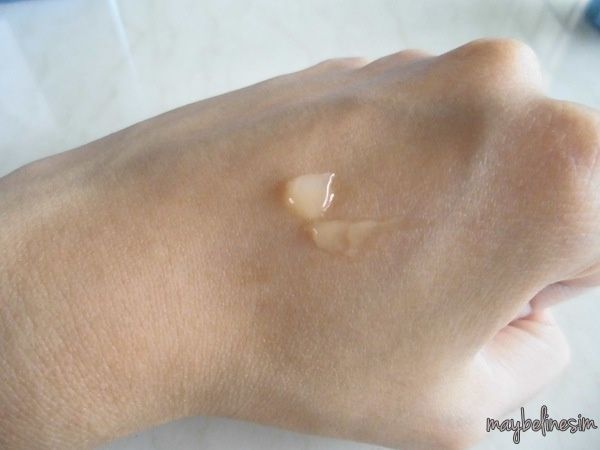 After Deep exfoliating Gel, wash your face with cleansing foam and apply toner.
Wait for the toner to be absorbed, apply Bio-essence Radiant Youth Essence.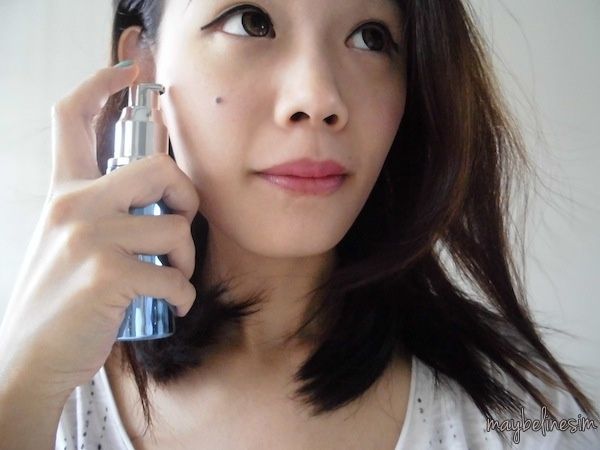 The essence is a clear fluid which leaves no sticky feeling as well.
The skin absorbs well after a few rubbing. As the name goes, Radiant!
Apply it twice a day for even more radiant skin.
Suitable for dry skin as well as it helps in hydration by locking up the water content in the skin.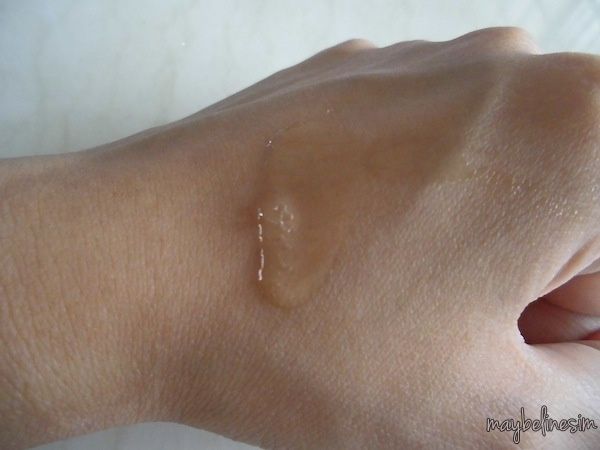 I have long heard of their Face Lifting Cream. And As for now, I am only applying it to the jaw areas.
Apply it after Youth Essence.
This cream is said to lift facial contours,
firms sagging skin,
reduces double chin,
contracts pores and refines skin,
reduces appearance of ageing lines,
deeply nourishes and moisturizes skin
reduces visible fine lines and wrinkles
shapes V face, enhancing feminine charm
And over 6,000,000 bottles sold!
I could feel that the skin feels firmer after 2 weeks of application.
Please also bear in mind that I am also firming the skin at The SPA-Lon 🙂
All of the products contains Royal Jelly and ATP.
The ATP helps to supply and communicate energy to skin cells like a continuous current, improving micro-circulation effectively to renew and repair skin.
Let's add Bio-essence to our daily skincare regime? 🙂
For more information, Please visit: https://www.facebook.com/bioessence.sg