Advertorial
Remember my previous post about BRAND'S® InnerShine® RubyCollagen Essence drink?
If not, recap here: http://maybelinesim.sg/2015/03/16/brands-innershine-rubycollagen-essence/
Don't say I didn't share with you guys about the 1 for 1 promotion!!
.
.
For forgetful or lazy people, this is not an excuse to avoid taking in collagen because BRAND'S® has came out with another kind of RubyCollagen Essence for you but in strip form!!
They just made taking in skin supplements more fun and sweet. It's like taking in desserts. Yummy!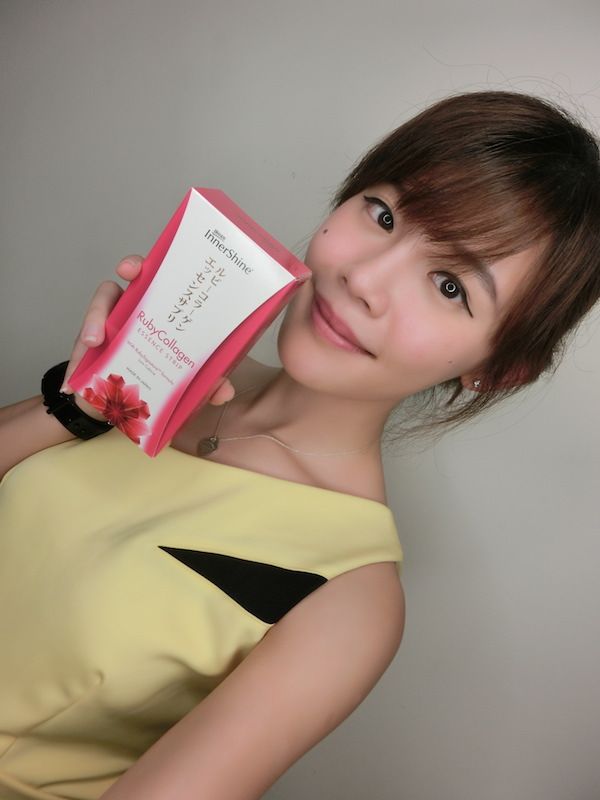 It comes in strips form so you can bring it out everyday. Just put in 2 strips into your daily bag before you leave home for work/school.
As I said, it can be an after meal dessert so take it after your breakfast and lunch.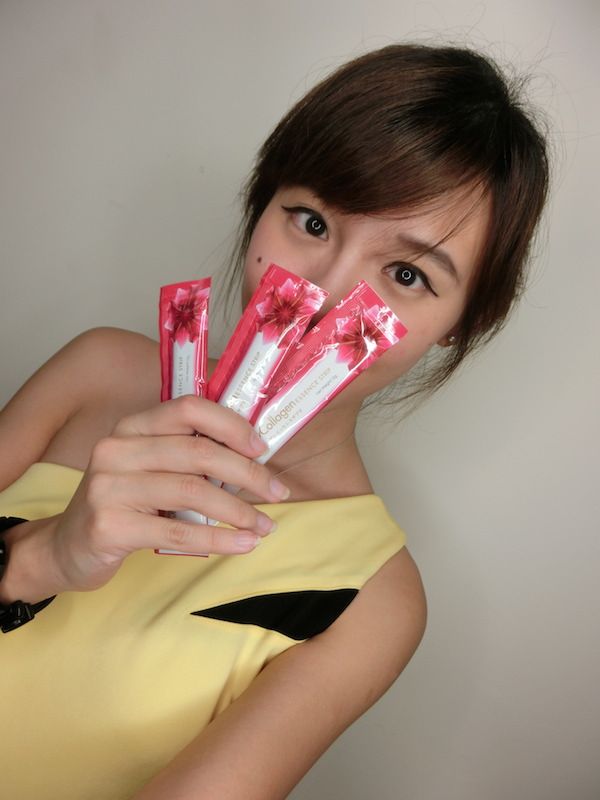 This low calorie dessert is formulated with RubySignature™ which is created with a special and precious blend of different ingredients derived from natural resources like micro-collagen which is said to replenish collagen to retain our skin's suppleness and micro-algae extract – Astaxanthin, which is the most powerful anti-oxidant to support our skin's smoothness.
Vitamin E is also found inside this pomegranate beauty "dessert". And why Vitamin E you may ask. It is because Vitamin E is an anti-oxidant and it is very good for the skin! It literally protects and repairs the skin so you can have youthful looking skin.
Let me summarise for you. Basically, the essence strip contains Marine Fish Collagen 1500mg, Astaxanthin 1mg and Vitamin E 3IU.
The essence strip is also having the same 1 for 1 promotion!
Instead of a box for $36, it's 36 for 2 boxes right now!!
Shop at: https://store.brandsworld.com.sg/index.php/product-160.html
Good deals must share right?! Thank me later!